Diwali, or Dipawali, is India's biggest and most important holiday of the year. The festival gets its name from the row (avali) of clay lamps (deepa) that Indians light outside their homes to symbolize the inner light that protects from spiritual darkness. This festival is as important to Hindus as the Christmas holiday is to Christians.
Over the centuries, Diwali has become a national festival that is enjoyed by most Indians regardless of faith: Hindus, Jains, Buddhists, and Sikhs.
Hindus interpret the Diwali story based upon where they live:

In northern India they celebrate the story of King Rama's return to Ayodhya after he defeated Ravana by lighting rows of clay lamps.
Southern India celebrates it as the day that Lord Krishna defeated the demon Narakasura.
In western India the festival marks the day that Lord Vishnu, the Preserver (one of the main gods of the Hindu trinity) sent the demon King Bali to rule the nether world.
In all interpretations, one common thread rings true—the festival marks the victory of good over evil.
The Five Days of Diwali
On the first day of Diwali, people consider it auspicious to spring clean the home and shop for gold or kitchen utensils.
On the second day, people decorate their homes with clay lamps and create design patterns called rangoli on the floor using colored powders or sand.
The third day is the main day of the festival when families gather together for Lakshmi puja, a prayer to Goddess Lakshmi followed by mouth-watering feasts and firework festivities.
The fourth day is the first day of the new year when friends and relatives visit with gifts and best wishes for the season.
On the last day of Diwali, brothers visit their married sisters who welcome them with love and a lavish meal.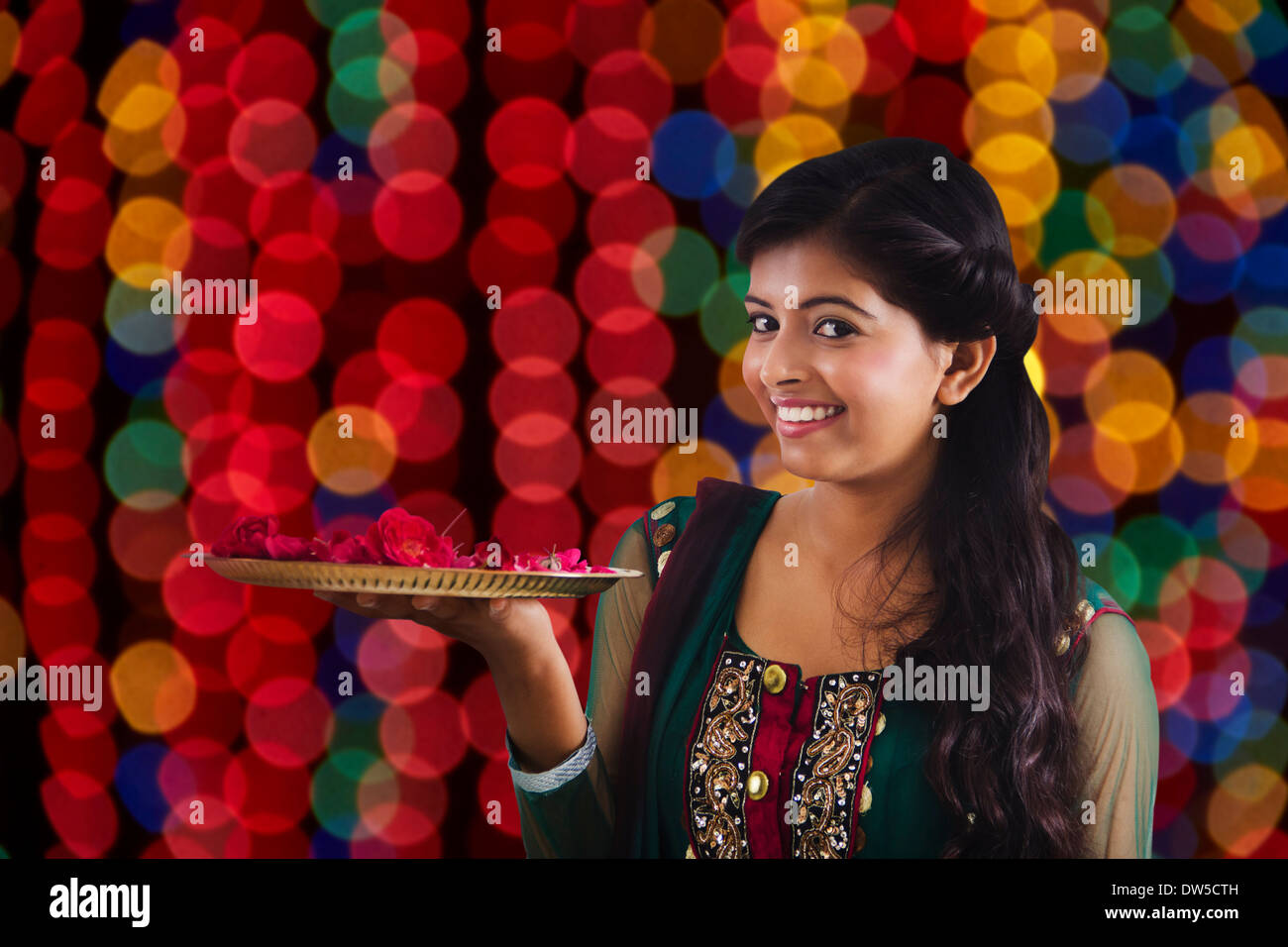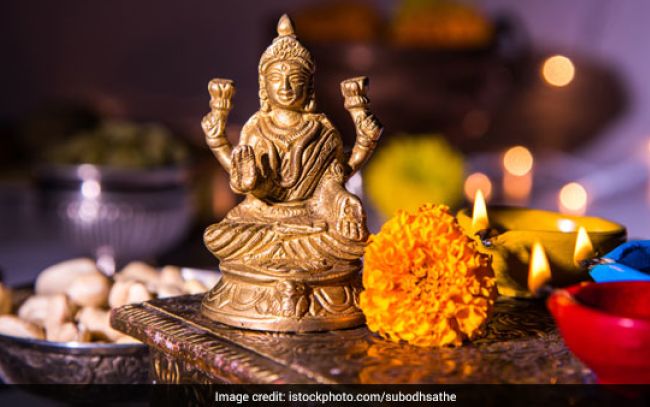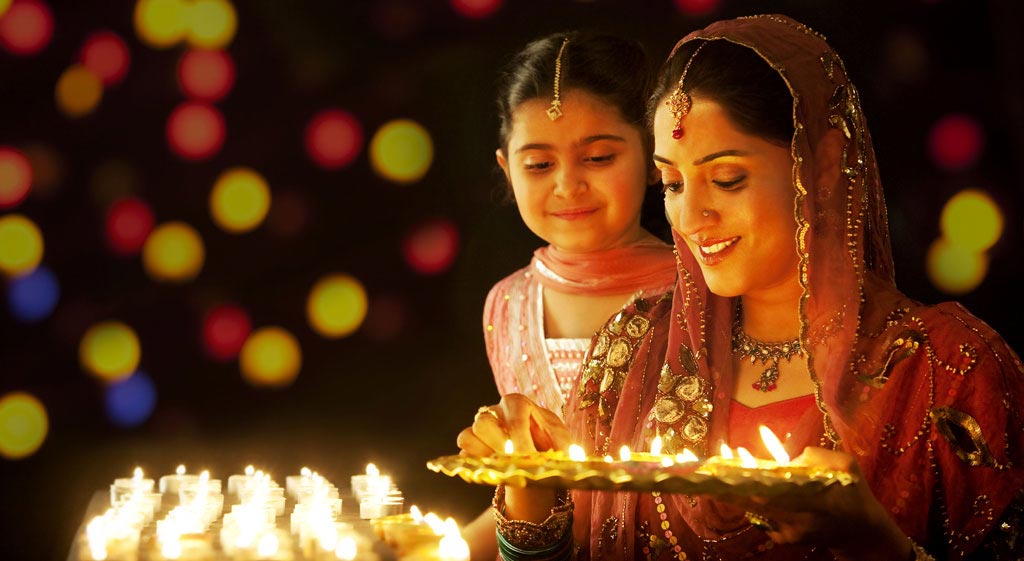 ---
---
if you have any information regarding Job, Study Material or any other information related to career. you can Post your article on our website. Click here to
Register
& Share your contents.
For Advertisment or any query email us at
educratsweb@gmail.com
Submit Guest Post
Guest Post
Submit Job Information
Submit Contents
Category
Contents
Jobs
Link
Photo
Video
Business Directory
Our presence in social media
Twitter
Facebook
Telegram
Whatsapp Grroup
vk.com
Flipboard
Contact us
Contact us
Explore more
Web Archive
Free Online Practice Set
Our Blog
Search Pincode
Search Bank IFSC Code
Best Deal
Greetings
Recent Jobs
RSS
Advertise with us
Question
follow.it
Sitemap
Tag
Tag
Search
We would love to hear your thoughts, concerns or problems with anything so we can improve our website educratsweb.com !
Email us at
educratsweb@gmail.com
and submit your valuable feedback.
Save this page as PDF