Tag :
#
YATRA
,
VIKAS
,
YATRA
,
VIKAS
,
Prime Minister Narendra Modi won the elections of 2019 and came back with a bigger mandate and
greater support of people. This mandate with a larger majority, which is a rare phenomenon in democratic societies, was won on delivery of earlier
promises along with support for the future roadmap that PM Modi's vision of New India presented to the people. As a result, the expectations from
Modi 2.0 are even bigger than they were for the first term of Modi government.

Responding to this massive support from the people, PM Modi and the government have started delivering on big reforms, big decisions and big ideas from day one. From ensuring a new dawn for Jammu and Kashmir and Ladakh to historic corporate tax cuts, from empowering farmers and traders with pensions to aiding a peaceful resolution to the Ayodhya issue, Modi 2.0 has begun on a high note.

Vikas Yatra module of the Narendra Modi website has captured some such major decisions and their impact across various sectors. Some new sectors have also been added. Articles, graphics, news and videos that speak of these important developments under Modi 2.0 can be read and shared. Know your nation's development journey and share it with others too!
India's Vikas Yatra
Across Multiple Dimensions

01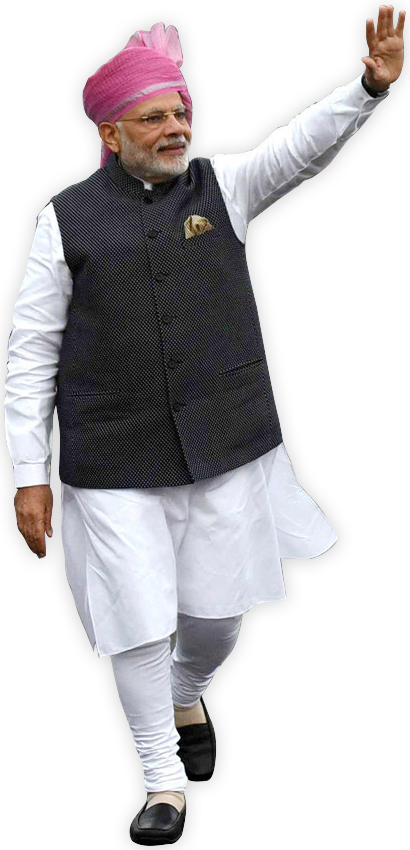 Ease of
Doing Business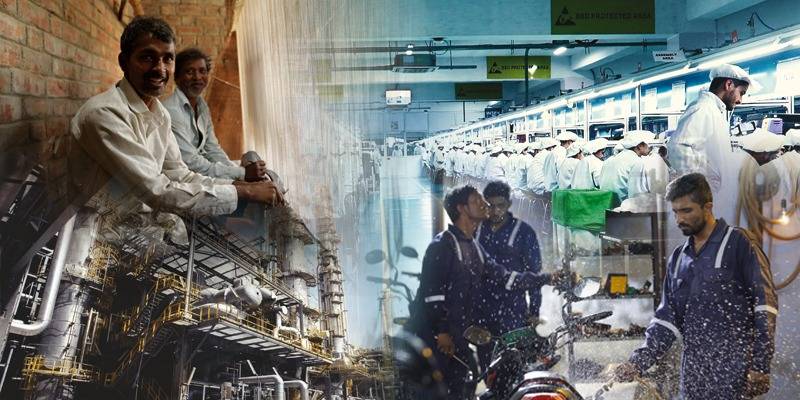 Enterprise is the lifeblood of the economy and PM Modi understands that. India's historic rise in Ease of Doing Business is based on policies that have replaced the red tape with a red carpet.
02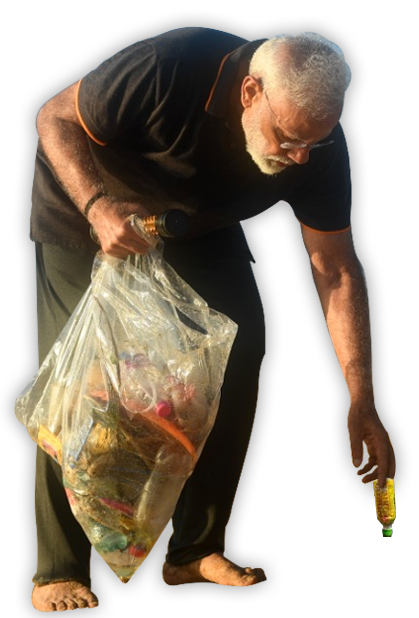 Ease
of living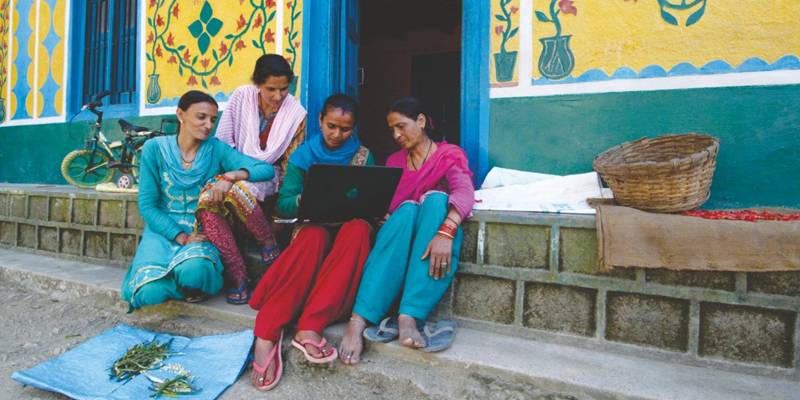 When the government enables people's aspirations rather than being an obstacle, Ease of Living is achieved. Ease of process in citizen-government interfaces, ease of doing business and the push to digital India are transforming India.
03
Eliminating
Corruption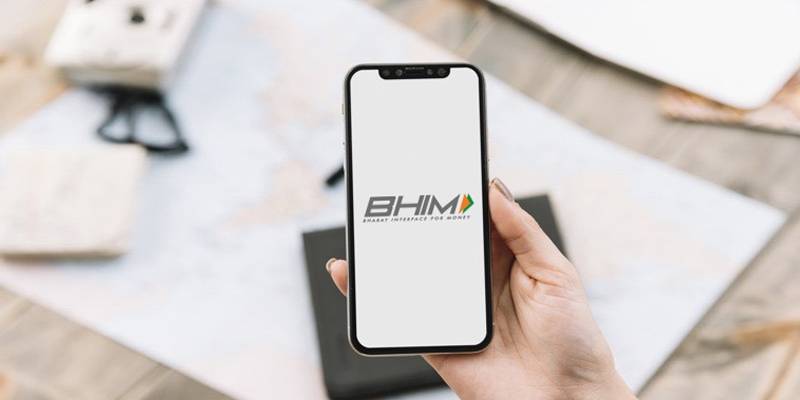 PM Narendra Modi has led a historic battle against corruption. Now, honesty is honoured and transparency is the norm. In this section,
04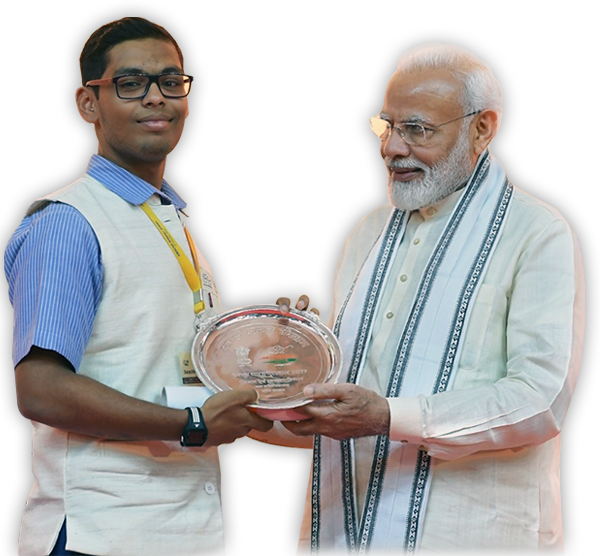 Empowering Youth
with Opportunities
Youth are the builders of India's future. What has the Modi government done to strengthen their hands?
05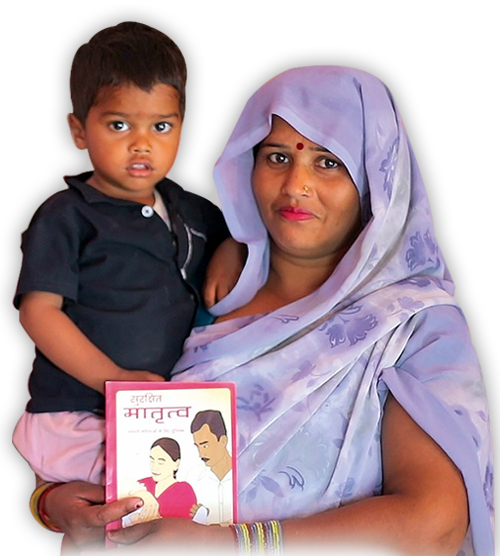 health
for all
The work of the Modi government in ensuring health for all has seen some historic steps being taken. It has even gained international acclaim. Know more about the government's work in the health sector here...
06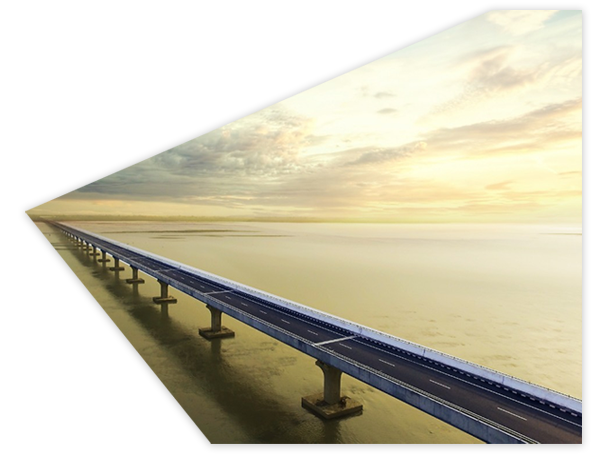 Infra
for Growth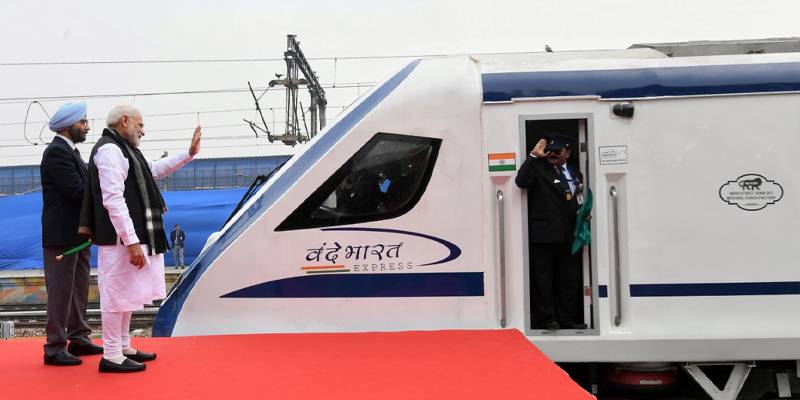 New India deserves new infra across railways, roadways, highways and i-ways. Know more about the massive infrastructure strides India has taken under the Modi government...
07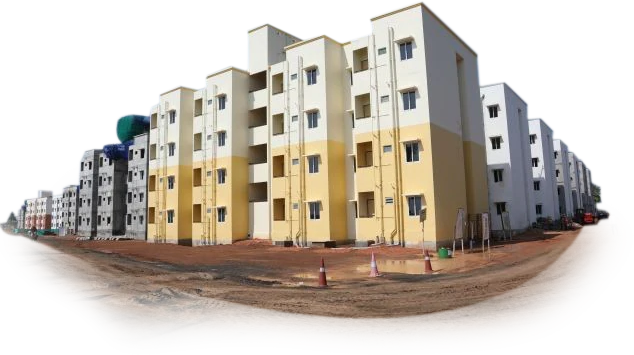 Mobility
for Middle Class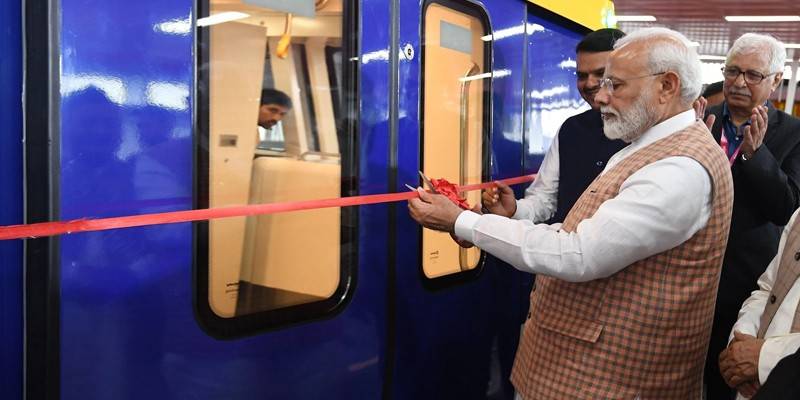 The vibrant, aspirational middle class is the growth engine of India. When their aspirations attain mobility, the nation grows. No other government has done as much for them as the Modi government. Know how...
08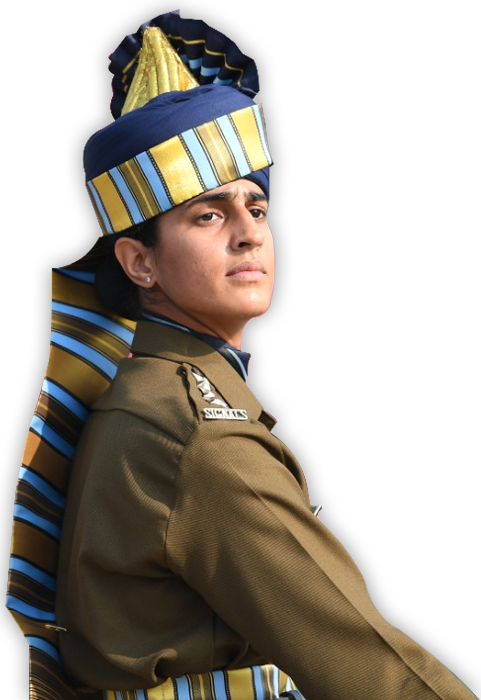 Nari Shakti
for New India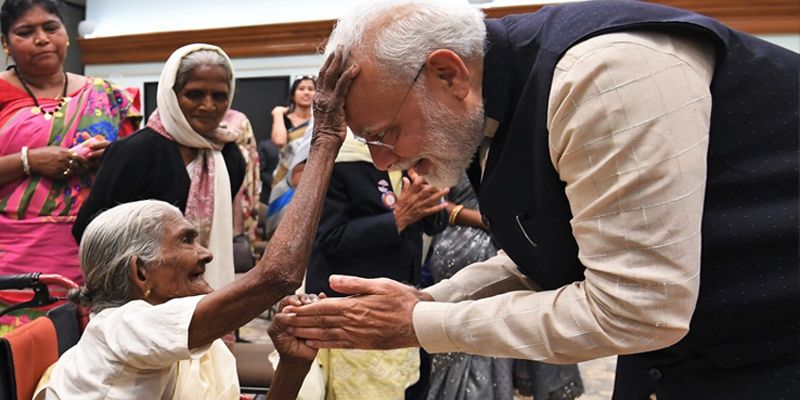 Some of the Modi government's most important work has been done in the domain of women empowerment. See for yourself...
09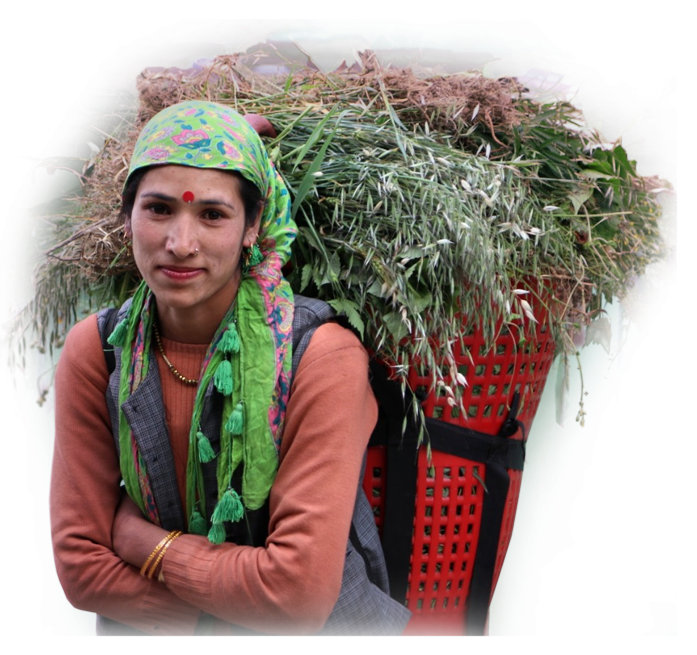 Prosperous Farmers
for Prosperous India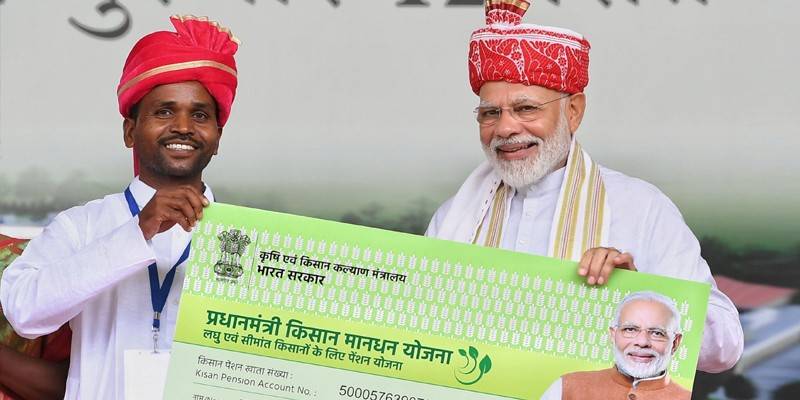 Farmer welfare is a top priority for the Modi government. From sowing to selling, insurance to irrigation, read all about the steps taken for farmer welfare in this section...
10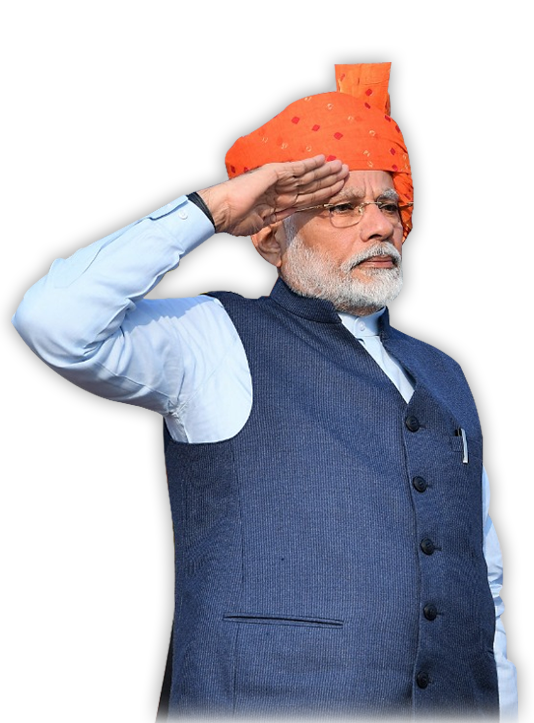 Putting
India First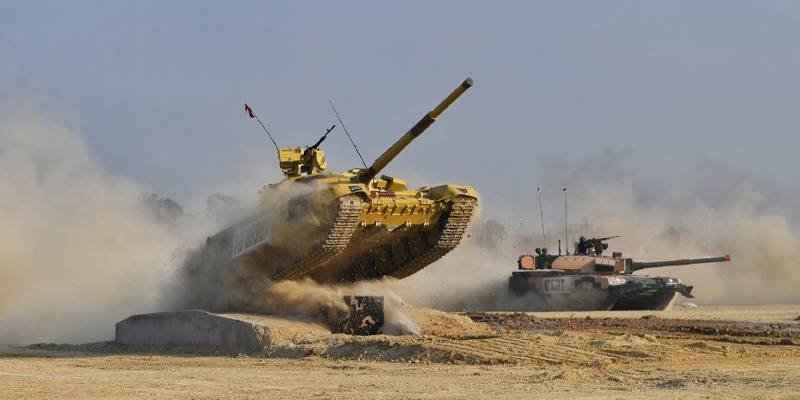 Be it foreign policy or in national security, PM Narendra Modi always believes in putting India first. What has been done to strengthen India internally and externally? Know here...
11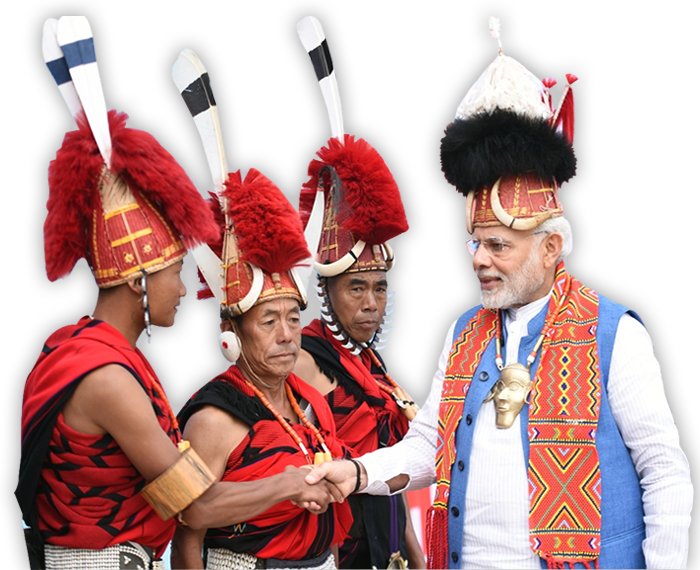 Renewed
Focus on Northeast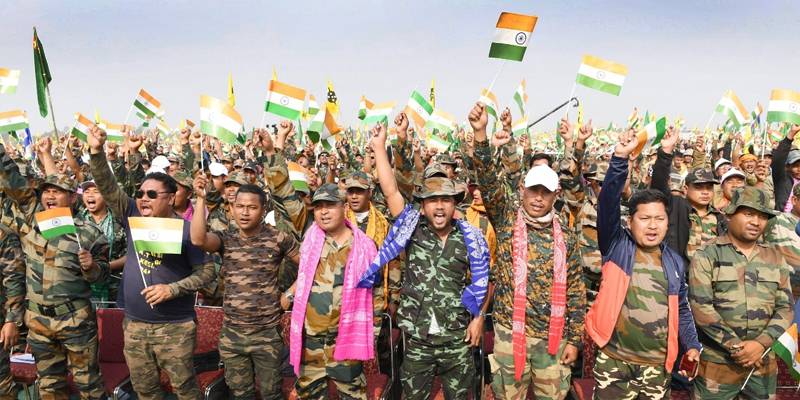 Development is transforming India's culturally rich and diverse Northeast at an unprecedented scale. Here's what the Modi government has done…
12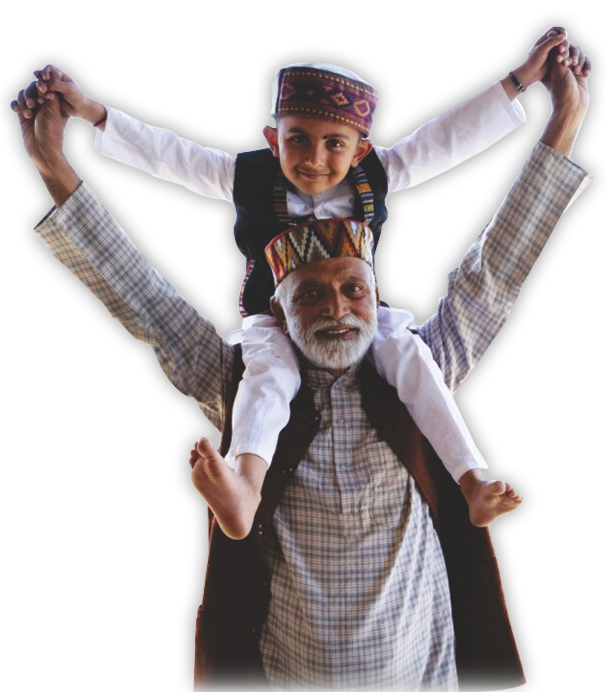 Social
Empowerment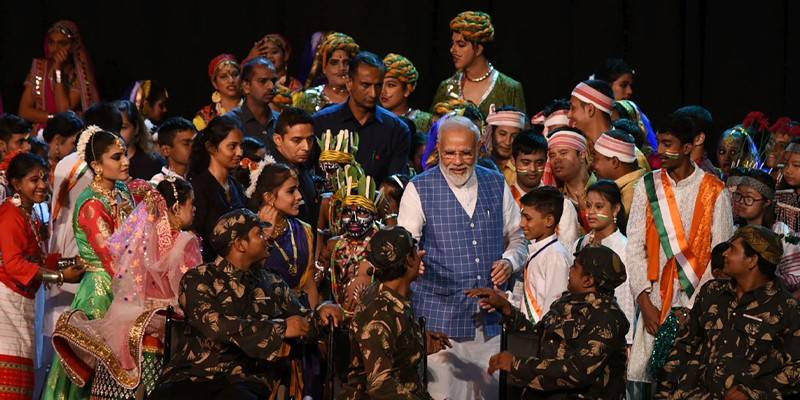 Unwavering commitment to social justice and social empowerment has been the cornerstone of the transformational policies of the Modi government. What has been done in this domain? See for yourself...
13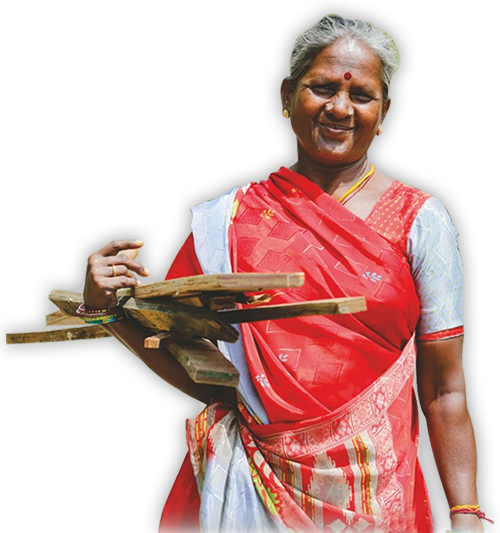 Taking Development
to the Poorest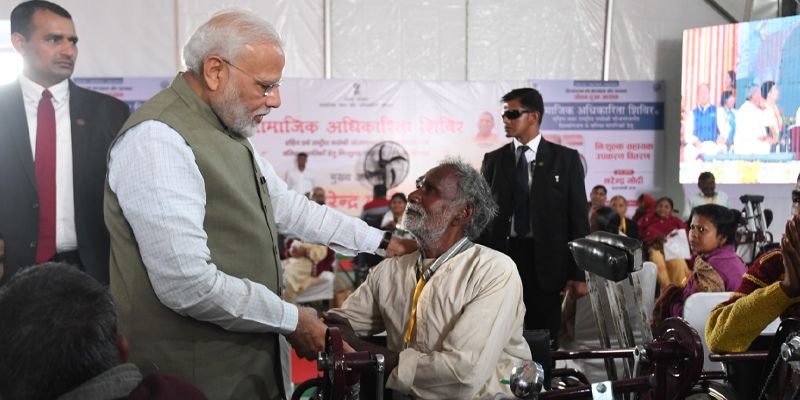 True development is that which caters to the poorest of the poor. In ensuring the fruits of development reach the poor, the Modi government has worked with great speed and scale. Know more about it here...
14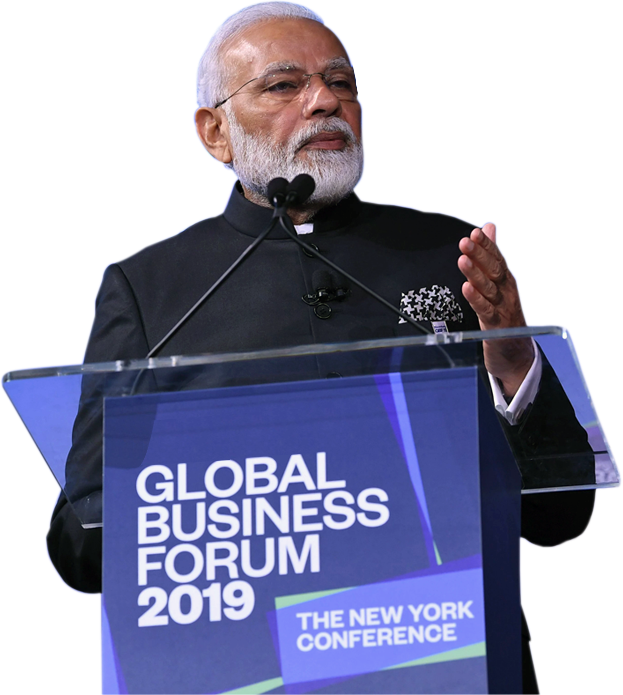 Transformative
Economic Growth
The Modi government's reforms and bold decisions have enabled India to become the fastest growing major economy. Know more about the Indian economy's giant strides in this section...
15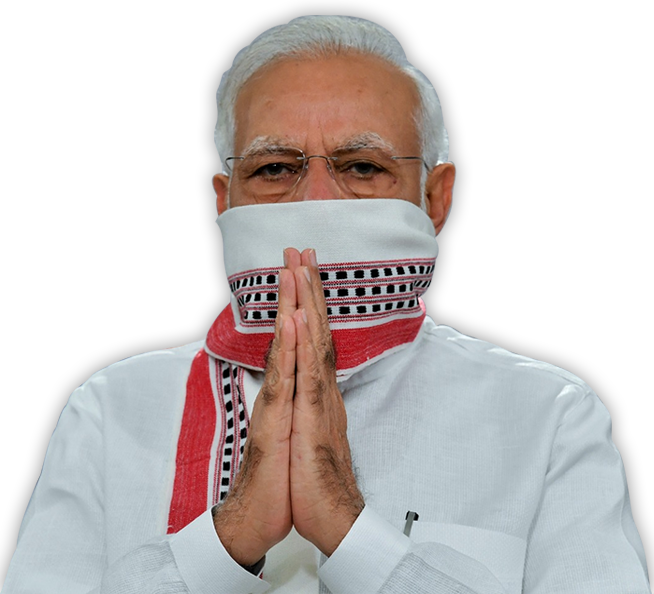 India
Fights Corona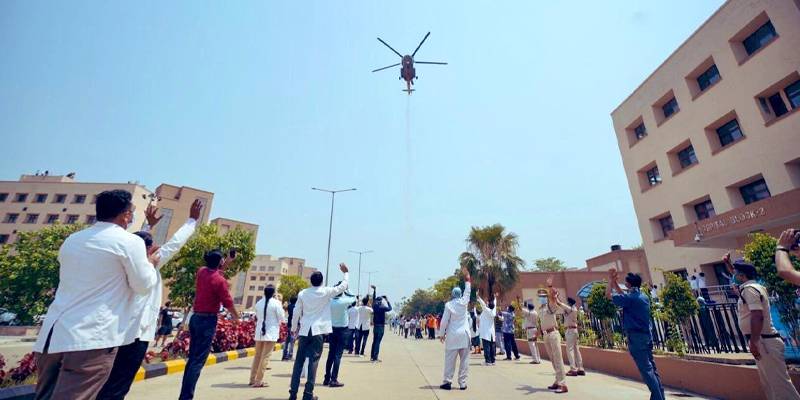 Early steps against the virus, decisive lockdown, ramping up medical infra, making India one of the world's largest PPE makers, a slew of pro-poor measures and deep structural reforms - here's how Modi government led India's fight against Coronavirus
---
---
if you have any information regarding Job, Study Material or any other information related to career. you can Post your article on our website. Click here to
Register
& Share your contents.
For Advertisment or any query email us at
educratsweb@gmail.com
Submit Guest Post
Guest Post
Submit Job Information
Submit Contents
Category
Contents
Jobs
Link
Photo
Video
Business Directory
Our presence in social media
Twitter
Facebook
Telegram
Whatsapp Grroup
vk.com
Flipboard
Contact us
Contact us
Explore more
Web Archive
Free Online Practice Set
Our Blog
Search Pincode
Search Bank IFSC Code
Best Deal
Greetings
Recent Jobs
RSS
Advertise with us
Question
follow.it
Sitemap
Tag
Tag
Search
We would love to hear your thoughts, concerns or problems with anything so we can improve our website educratsweb.com !
Email us at
educratsweb@gmail.com
and submit your valuable feedback.
Save this page as PDF