Oil and Natural Gas Corporation Limited (ONGC) on Monday announced the result of the recruitment examination conducted to fill up the Apprentice vacancies. Those who had applied for the ONGC Apprentice recruitment are advised to visit the official website of the Corporation - ongc.co.in or ongcapprentices.ongc.co.in to check and download their result.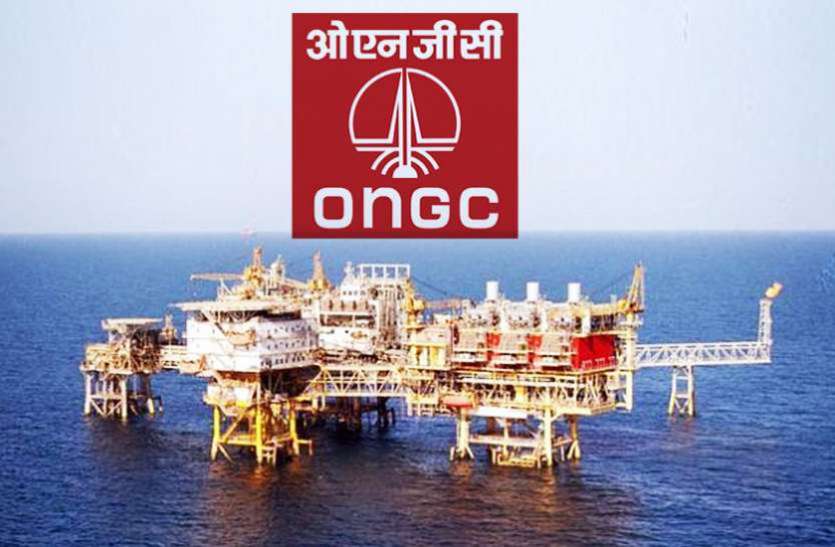 The ONGC had invited applications from eligible candidates for engagement as Apprentices under Apprentices Act 1961 (as amended from time to time) in the trade/disciplines.
The results of the same was expected to be announced on September 03, however, it was postponed due to technical issues. In a notification released on the official website of the ONGC it was mentioned that "With reference to the advertisement No. ONGC/APPR/1/2020/ published for engagement of apprentices across ONGC, it is informed that owing to technical issues the publication of result of selected candidates which was tentatively scheduled on 3rd September 2020 has been postponed to 7th September 2020. The result will be published on 7th September at 10:00 HRS on ongcapprentices.ongc.co.in."
---
---
if you have any information regarding Job, Study Material or any other information related to career. you can Post your article on our website. Click here to
Register
& Share your contents.
For Advertisment or any query email us at
educratsweb@gmail.com
Submit Guest Post
Guest Post
Submit Job Information
Submit Contents
Category
Contents
Jobs
Link
Photo
Video
Business Directory
Our presence in social media
Twitter
Facebook
Telegram
Whatsapp Grroup
vk.com
Flipboard
Contact us
Contact us
Explore more
Web Archive
Free Online Practice Set
Our Blog
Search Pincode
Search Bank IFSC Code
Best Deal
Greetings
Recent Jobs
RSS
Advertise with us
Question
follow.it
Sitemap
Tag
Tag
Search
We would love to hear your thoughts, concerns or problems with anything so we can improve our website educratsweb.com !
Email us at
educratsweb@gmail.com
and submit your valuable feedback.
Save this page as PDF