Growing Demand for 4D Printing Due to Rising Need to Lower Manufacturing and Processing Cost.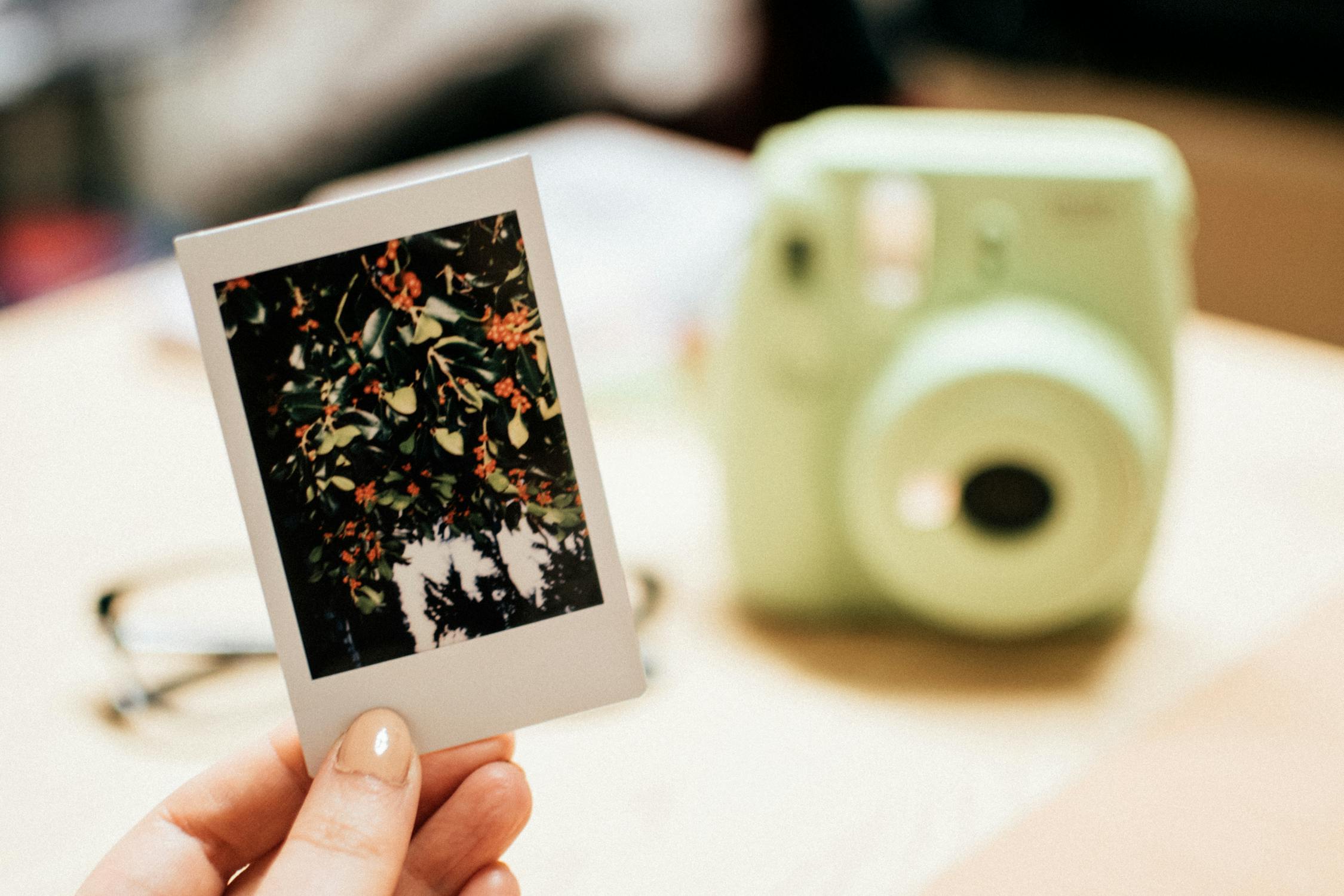 Rising emphasis on ensuring a sustainable environment is anticipated to fuel the 4D printing market growth over the forecast period. The companies in the 4D printing market have started implementing various strategies to develop the product for the long term. 4D printed product would require lesser manufacturing, transportation, and handling costs, which, in turn, further helps in saving the resources and efforts, thereby sustaining the environment.
The printing technology allows programmed material to be 1D or 2D printed and to self-transform into a 3D object according to the embedded program. This growth would further fuel the increasing need to reduce the manufacturing and processing cost and to ensure a sustainable environment.
The Global 4D Printing Market was Valued at US$ 65.1 Mn in 2020 is Expected to Reach US$ 489.2 Mn by 2027, with a Growing CAGR Of 42.1% During the Forecast Period (2021-2027).
4D printing is an advanced extension of the 3D printing, and it is widely being adopted across medical, aerospace and defense, automotive, manufacturing among others. The manufacturing industry primarily encounters new challenges, with the rising demand of expensive and high-quality components. Severe persistence has been maintained for ensuring that such components are designed and manufactured with good quality, to endure a variety of service environments.
The market segmentation mentioned in this report mainly covers types, applications, & regions. Based on the extensive historical data a well-thought-out study on the estimated period for the good expansion of the 4D Printing Market globally is produced.
The Global 4D Printing Industry Segmentation:
By Material
Programmable Carbon Fiber
Programmable Textiles
Programmable Biomaterial
Programmable Wood
By End-Use Industry
Aerospace
Military &Defense
Automotive
Construction
Healthcare
Other
By Region
North America
Europe
Asia Pacific
Latin America
Middle East & Africa
Company Profiles and Competitive Intelligence
The key players operating in the global 4D printing market includes Stratasys Ltd, Organovo Holdings Inc., Materialise NV, ARC Centre of Excellence for Electromaterials Science (ACES), 3D Systems Corporation, Hewlett Packard Corporation, Autodesk Inc., Exone Corporation, among others. The market is competitive in nature and the 3D printing players are also expanding their capabilities by investing in R&D for 4D printing. Hence, the market is highly fragmented.
The industry has attracted substantial consideration and has the potential to change the manufacturing and construction processes, thus increases the efficiency of the business which could make the manufacturing processes easier in extreme environment conditions. In addition, the 4D printing market has witnessed a growing demand for resource management, as this technology allows end-users to print objects that self-assemble or reshape themselves over time, that further shows positive trend for areas such as building construction, furniture, and robotics. This further expected to foster the demand of the 4D printing market over the coming years.
Impact of COVID-19 on 4D PrintingMarket
The report also contains the effect of the ongoing worldwide pandemic, i.e., COVID-19, on the 4D Printing Market and what the future holds for it. It offers an analysis of the impacts of the epidemic on the international market. The epidemic has immediately interrupted the requirement and supply series. The 4D Printing Market report also assesses the economic effect on firms and monetary markets. Futuristic Reports has accumulated advice from several delegates of this business and has engaged from the secondary and primary research to extend the customers with strategies and data to combat industry struggles throughout and after the COVID-19 pandemic.
Read More: https://www.alltheresearch.com/report/708/4d-printing-market
---
---
if you have any information regarding Job, Study Material or any other information related to career. you can Post your article on our website. Click here to
Register
& Share your contents.
For Advertisment or any query email us at
educratsweb@gmail.com
Category
Contents
Jobs
Link
Photo
Video
Business Directory
Our presence in social media
Twitter
Facebook
Telegram
Whatsapp Grroup
vk.com
Flipboard
Contact us
Contact us
Explore more
Web Archive
Free Online Practice Set
Our Blog
Search Pincode
Search Bank IFSC Code
Best Deal
Greetings
Recent Jobs
RSS
Advertise with us
Question
follow.it
Sitemap
Tag
Tag
Search
We would love to hear your thoughts, concerns or problems with anything so we can improve our website educratsweb.com !
Email us at
educratsweb@gmail.com
and submit your valuable feedback.
Save this page as PDF