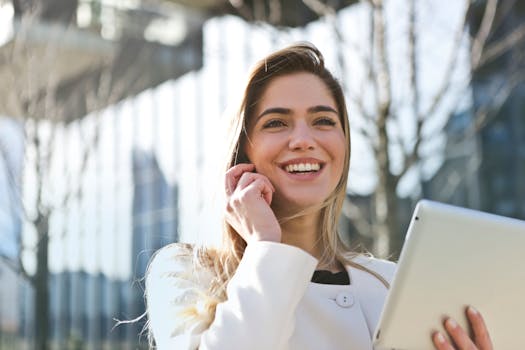 Posted By
educratsweb.com
❄
LIC/GIC
🗓 2018-01-01 👁 2245
---
Test Duration :30 Minutes
Negative Marking: 0 % deducted for wrong answer
This test consists of question from English - 20 MCQ ; General Awarness - 20 MCQ ; Mathematics - 25 MCQ ; Reasoning - 20 MCQ ;
Random Questions from this Practice Set
Q.9
Which of the following sentence should be the FIRST (LAST)after rearrangement ?
---
A. A
B. B
C. C
D. D
Q.74
If Rs. 5075 is to be divided among 29 people, how much amount will each person get?
---
A. 190
B. 195
C. 165
D. 155
Q.61
Study the following information carefully to answer thes questions given below :-
A,B,C,D,E,F,G,H and J are sitting around a circle facing the center. C is third to the left of A. E is fourth to the right of A. D is fourth to th left of J who is second to the right of A. F is third to the right of B. G is not an immediate neighbour of A.
What is H's position with respect to E ?
---
A. Third to the left
B. Fourth to the left
C. Fifth to the right
D. None of these
Q.16
In the following passage there are blanks, each of which has been numbered. These numbers are printed below the passage and against each, five words / phrases are suggested, one of which fits the blank appropriately. Find out the appropriate word/phrase in each case.
One big (16) between the investments in fossil fuels and those in wing power, solar cells and geothermal energy is that latter will supply energy in (17) . These "wells" will never run dry. If the money spent on oil in one year were (18) in wind turbines, the electricity generated would be enough to (19) one fifth of the world's needs. Investments in infrastructure for the new energy. Economy , which would eventually have to be made when fossil fuels reserves (20) , will obviously be huge. These include the transmission lines that (21) wind farms with electricity consumers, and the pipelines that link hydrogen supply sources with end users. To a substantial degree, the infrastructure for the (22) energy sources - the transmission lines gas can be used in the new energy economy as well. The local pipeline distribution network in various cities for natural gas can easily be (23) to hydrogen distribution system. For developing countries, the new energy sources (24) to reduce dependence on imported oil, freeing up capital for investment in domestic energy sources. (25) few countries have their own oil fields, most have wind and solar energy. In terms of economic expansion and job generation, these new energy technologies are a godsend.
---
A. argument
B. change
C. difference
D. issue
Q.29
In which state Maximum number of Tea Garden?
---
A. Tamilnadu
B. Asam
C. Dargaling
D. None
Start Practice Set
Not Registered?
Register here
FREE
We would love to hear your thoughts, concerns or problems with anything so we can improve our website educratsweb.com ! visit
https://forms.gle/jDz4fFqXuvSfQmUC9
and submit your valuable feedback.
Save this page as PDF
|
Recommend to your Friends
SSC
|
Bank PO
|
Bank Clerk
|
BPSC
|
UPSC
|
Railway
|
Engineering
|
Medical
|
LIC/GIC
|
Bihar SSC
|
Beltron
|
ROOT-KECH WAS HERE B
|
HELLO ADMİN, Found
|