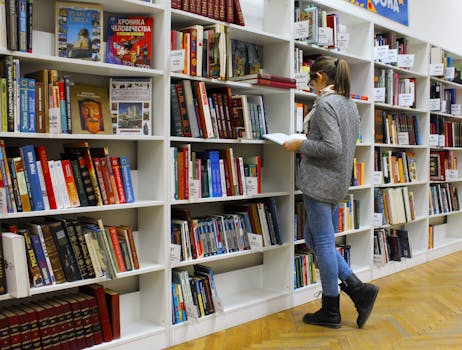 Posted By
educratsweb.com
❄
Railway
🗓 2018-01-01 👁 2447
---
Test Duration :30 Minutes
Negative Marking: 0 % deducted for wrong answer
This test consists of question from General Awarness - 45 MCQ ;
Random Questions from this Practice Set
Q.30
Bar is a unit of -
---
A. force
B. pressure
C. frequency
D. energy
Q.45
Scannar is a
---
A. Output
B. Input
C. Process
D. Both A and B
Q.39
Jamini Roy distinguished himdelf in the field of -
---
A. Painting
B. Cricket
C. Theatre
D. Long Tennis
Q.29
Which one of the following laws explain the formation of carbon monoxide and carbondioxide from carbon and owygen -
---
A. Law of conservation mass
B. Law of multiple proportion
C. Law of reciprocal proportions
D. Law of definite proportions
Q.22
One astronomixal unit is the average distance between :
---
A. Earth and the Sun
B. Earth and the Moon
C. Jupiter and the Sun
D. Pluto and the Sun
Start Practice Set
Not Registered?
Register here
FREE
We would love to hear your thoughts, concerns or problems with anything so we can improve our website educratsweb.com ! email us at
educratsweb@gmail.com
and submit your valuable feedback.
Save this page as PDF
|
Recommend to your Friends
SSC
|
Bank PO
|
Bank Clerk
|
BPSC
|
UPSC
|
Railway
|
Engineering
|
Medical
|
LIC/GIC
|
Bihar SSC
|
Beltron
|
ROOT-KECH WAS HERE B
|
HELLO ADMİN, Found
|