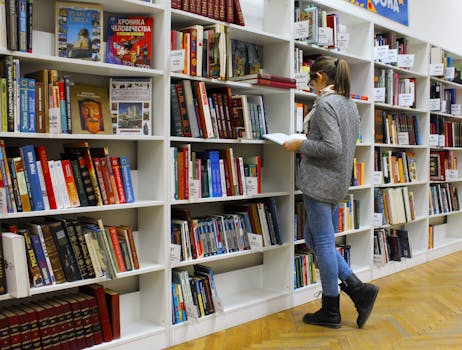 Posted By
educratsweb.com
❄
Railway
🗓 2018-01-01 👁 1688
---
Test Duration :30 Minutes
Negative Marking: 0 % deducted for wrong answer
This test consists of question from General Awarness - 50 MCQ ;
Random Questions from this Practice Set
Q.27
The Constitution of India was adopted on -
---
A. 26th january 1950
B. 26th january 1951
C. 26th November 1949
D. 26th March 1949
Q.29
Who presided over the first meeting of the Indian Constituent Assembly ?
---
A. Dr. Rajendra Prasad
B. Dr. B.R.Ambedkar
C. Jawaharlal Negru
D. Sachchidananda Sinha
Q.48
TMV is related to -
---
A. Virus
B. Evolution
C. Algae
D. Reproduction of
Q.34
Two teams are puling a rope with equal and opposite forces each of 5 KN in a tug of war so that a condition of equilibrium exsts. What will be the tensile force in the rope?
---
A. zero
B. 2.5 KN
C. 4 KN
D. 3.2 KN
Q.13
National Income is based on the :
---
A. total revenue of the State
B. production of goods and services
C. net profit earned and expenditure made by the state
D. the sum of all factions of income
Start Practice Set
Not Registered?
Register here
FREE
We would love to hear your thoughts, concerns or problems with anything so we can improve our website educratsweb.com ! email us at
educratsweb@gmail.com
and submit your valuable feedback.
Save this page as PDF
|
Recommend to your Friends
SSC
|
Bank PO
|
Bank Clerk
|
BPSC
|
UPSC
|
Railway
|
Engineering
|
Medical
|
LIC/GIC
|
Bihar SSC
|
Beltron
|
ROOT-KECH WAS HERE B
|
HELLO ADMİN, Found
|
JOIN OUR TELEGRAM DISCUSSION GROUP
|
SUBSCRIBE TO OUR NEWSLETTER