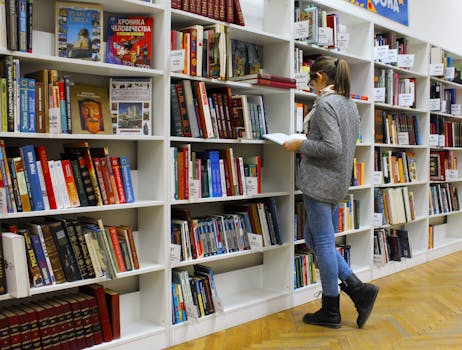 Posted By educratsweb.com ❄ Railway 🗓 2018-01-01 👁 912
---
Test Duration :30 Minutes
Negative Marking: 0 % deducted for wrong answer
This test consists of question from General Awarness - 60 MCQ ;
Random Questions from this Practice Set
Q.35
The hymns of 'Rigaveda' are the work of
---
A. one author
B. four author
C. many author
D. seven author
Q.57
Which sector of Indian Economy contributes largest to the Gross National Prodict ?
---
A. Primary Sector
B. Tertiary Sector
C. Secondary Sector
D. Public Sector
Q.2
A hollow sphere of radius R, a hollow cube of side R and thin circular platee of radius R made up of the some material are all heated to 200 C above room temperature. Whin left to cool in the room , which of them will reach the room temperature first?
---
A. circular plate
B. Cube
C. Sphere
D. all of them will reach the room temperature at the same time
Q.47
Which of the following is the best conductor of the heat -
---
A. mercury
B. silver
C. leather
D. benzene
Q.42
What is the principle by which a colling system (Rediator) in a motor car works
---
A. conduction only
B. convection
C. Radiation only
D. both conduction and radiation
Start Practice Set
Not Registered?
Register here
FREE
---
---
SSC
|
Bank PO
|
Bank Clerk
|
BPSC
|
UPSC
|
Railway
|
Engineering
|
Medical
|
LIC/GIC
|
Bihar SSC
|
Beltron
|
ROOT-KECH WAS HERE B
|
HELLO ADMİN, Found
| 
Explore Jobs/Opportunities
Explore Articles / Stories
Disclaimer: we only provide job information. we are not associated with any job website. Although we take extreme care for accuracy of the information provided, but you must check the authenticity of the website before applying for the job. We are not responsible for your operation , once you leave our website and apply thereafter. Please recheck the genuineness of the job website from yourself also.